Everything that matters on one page
Find out which marketing tactics make people take action. See a full history of what people do on your website and pull in important events from other software.
Having all of this information on one page makes it easy to see exactly which efforts drive the results you care about.
See what the dashboard can do →
Action Summary
Sync data via Zapier
Contact bios
Export to csv
Advanced search
Minimal setup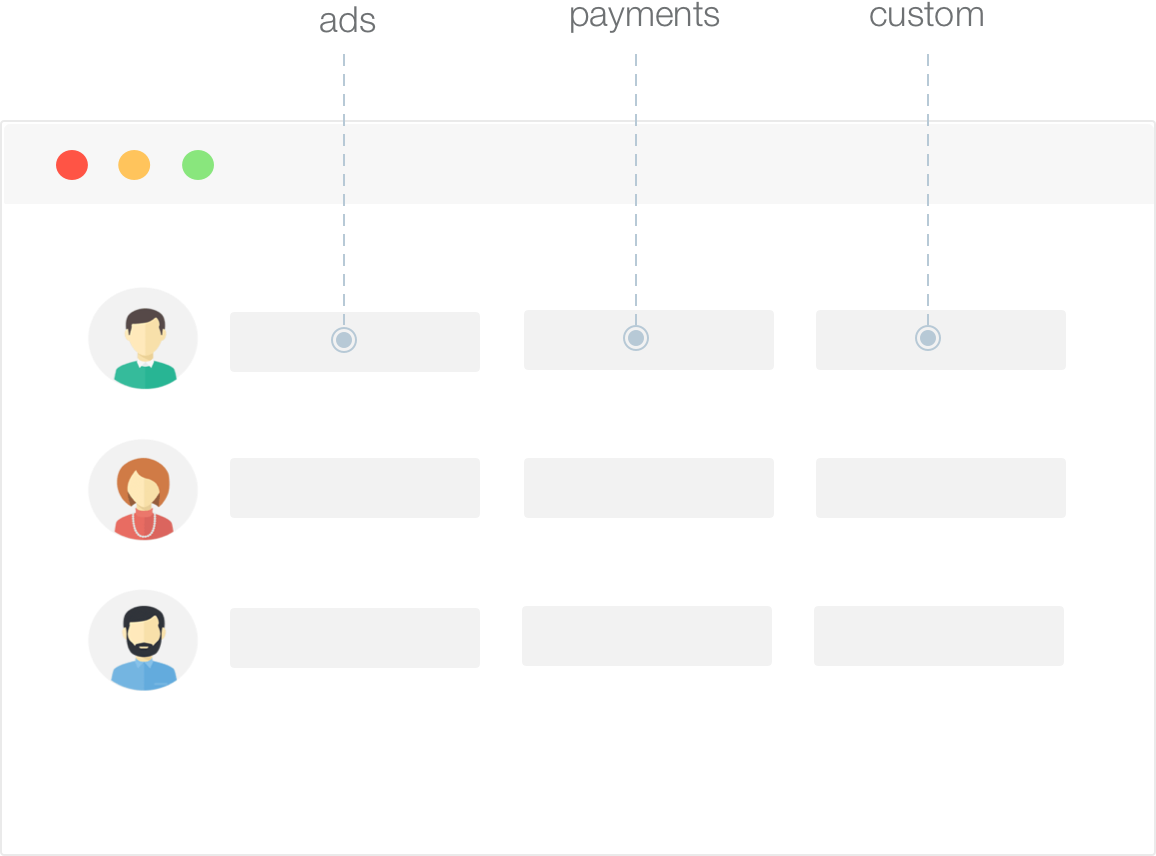 Powerful search and custom views
Tend's search pulls together the scattered bits of information about your business into a complete picture. Search across all your information and create custom views that answer important questions about your business without digging through overly complicated reports.
See if those Google ads are actually leading to customers, find out if retargeting ads are driving interested leads or just see which leads have been to your site recently.
Find out what you can do with the Tend search →
Custom columns
Filter by segment
Visit grouping
Combine searches

Turn information into smart actions
Personalize your marketing and sales efforts based on information from Tend. Build custom automations with Tend's API or use Tend's Zapier integration to trigger automated actions with the marketing software you already use.
With Zapier, you can set up simple automations in minutes without a developer.
Learn how to create automations and see examples →
Zapier integration
Audience segmenting
Robust API
Dynamic content
Data sync
Automated funnels
Automate your marketing with tools you already use
Create smart marketing automation workflows based on the data inside of Tend. Use the Tend API or use our Zapier integration to get things running with no code required.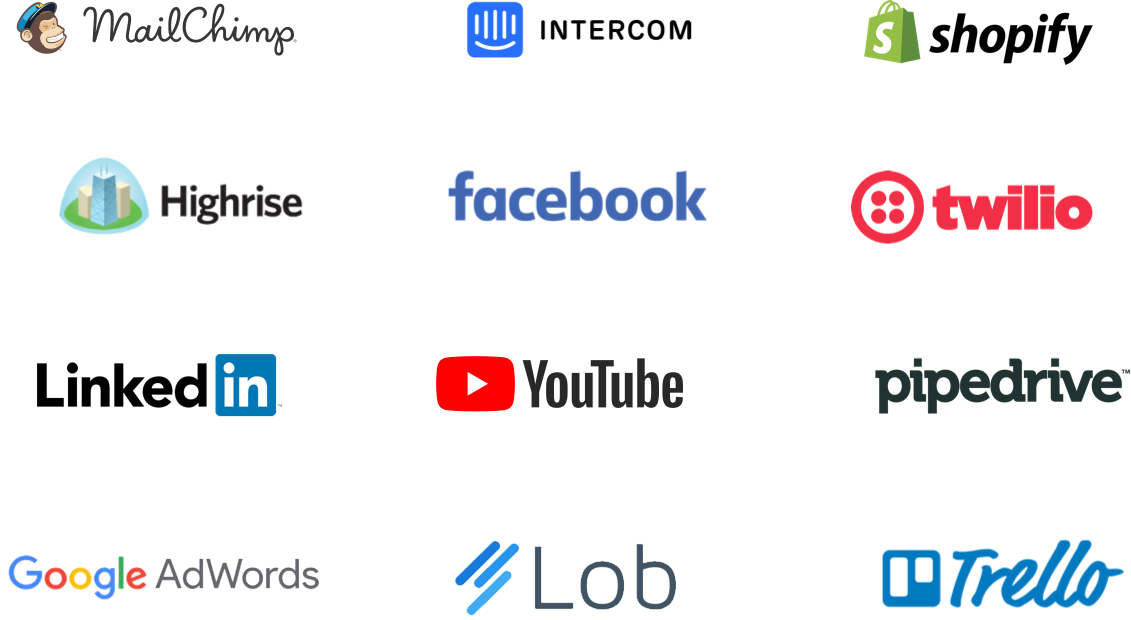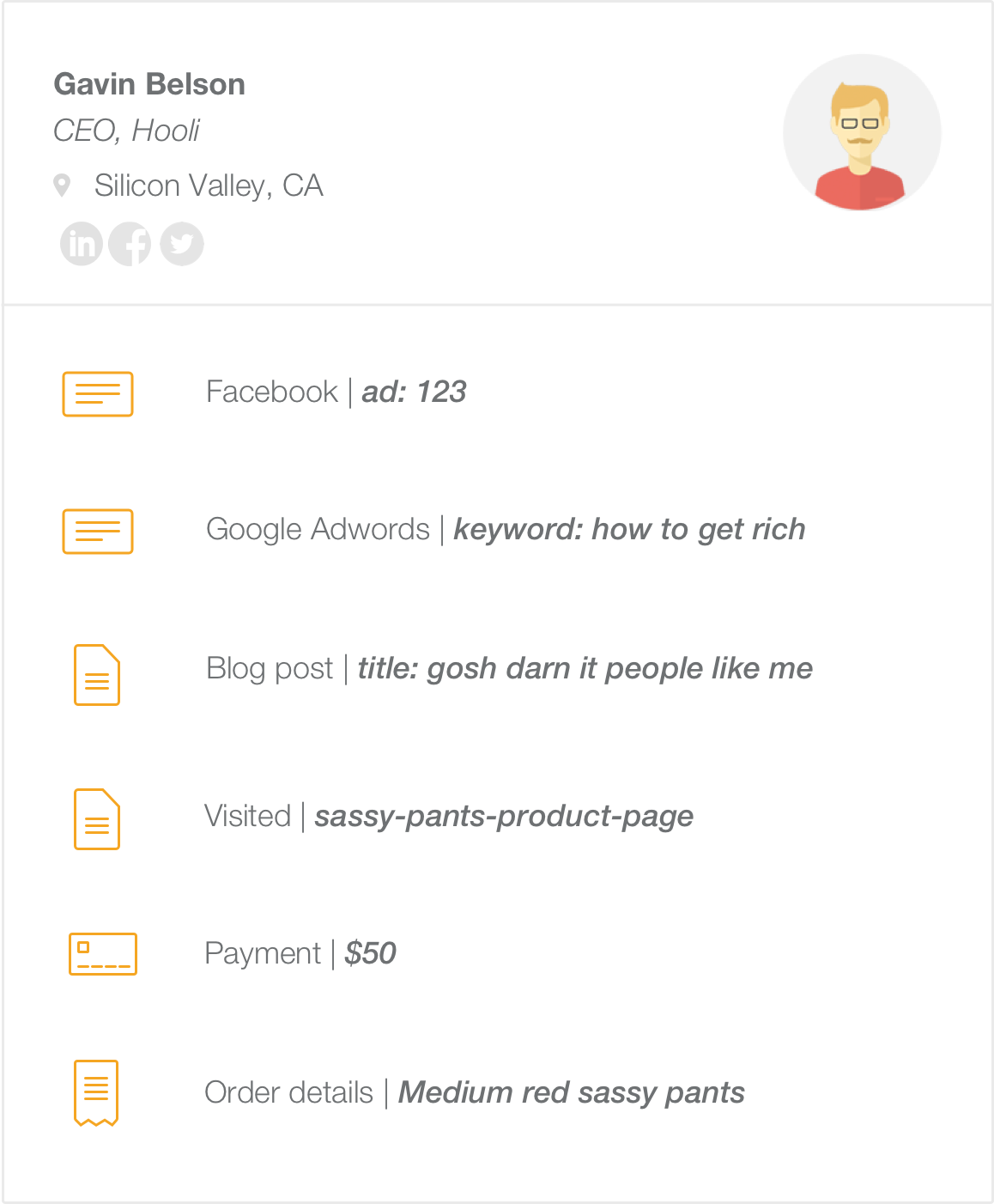 Full history on and off your site
Get a full history of each person's activity on your site from their first visit. Find out what first got them to your site, what drew them back, what they read and what made them take action.
Pull in important activity or milestones from other software to see payments, order details, CRM activity or additional demographic data.
See what's in Tend's profiles →
Social profiles
Outside events
Cross-channel
Smart merging
Cross-device
No code setup
"Our marketing works because of Tend"
ANDREW WICKLANDER, FOUNDER
TULA SOFTWARE