Pull in information from anywhere
Pull in information from other software with or without a developer. See everything that matters on one customizable page so you know exactly what's going on.

Answer hard questions with an easy search
Tend's simple search lets you search across all of your business data. Answer specific questions about marketing tactics, contacts, page activity, or create custom searches specific to your business.

Build custom views that matter to you
With Tend's Advanced search, editable columns and custom grouping, you can build and organize different views.
Create views that highlight marketing performance, contact behavior or both and save the views you care about.
An example of what you'll see...
Customers from Facebook that spent $100




See exactly how they find you
Tend bundles each interaction a contact makes to one profile. You'll see every interaction people have even over long periods time and across devices. That way you understand what grabs people's attention, what brings them back and what gets them to take action.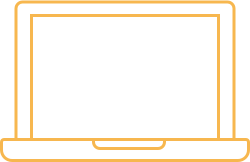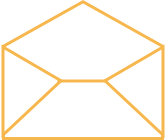 Across devices
Automatically track interactions across your phone, tablet and multiple computers. Each visit is stored regardless of the device used.

Smart merging
Instead of creating a new contact profile when someone types in an alternative email address or makes a typo, Tend merges that information into one profile.

Multiple visits & referrers
Tend keeps track of every visit someone makes to your site, no matter where they come from or how long ago.

Export any view
Export any view to a csv for deeper analysis, or create custom reports in Excel or Google Sheets.